Career Opportunities at the NLRB
Acquiring the right talent that aligns with NLRB's mission is key to the Agency's continued success in assuring fair labor practices and workplace democracy nationwide.
The NLRB is an independent federal agency created in 1935 to administer and enforce the National Labor Relations Act (NLRA), the primary federal statute governing labor-management relations in the private sector. The NLRA protects the right of employees to choose for themselves, without interference by employers or unions, whether to form, join, assist, or collectively bargain through a labor organization, and to otherwise join together for their mutual aid or protection, or to refrain from all such activity. The NLRB enforces these statutory rights to remedy the known inequality of bargaining power between employees and their employers, to promote the full freedom of association of workers, and to strengthen the Nation's economy by promoting the peaceful resolution of disputes that might otherwise cause disruptions to commerce.
Positions at the NLRB
The NLRB seeks dedicated professionals in a variety of disciplines to carry out its mission nationwide. Explore the information on the NLRB careers page to find out how you can be part of our team.
NLRB Talent Network
The NLRB has a Talent Network for job seekers to stay up to date on job opportunities
Training and career development is a top priority at the NLRB where you will have access to a wide range of learning opportunities, including conferences, seminars, workshops and individual training.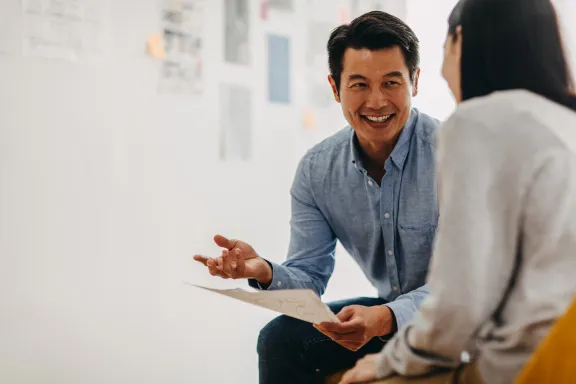 Employee Benefits
We take pride in offering our employees a highly competitive compensation and generous benefits program package.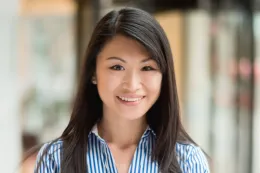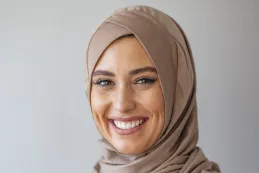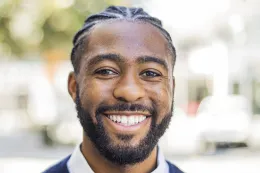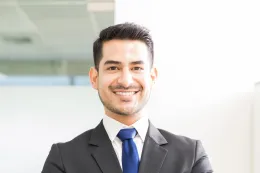 How to Apply
To apply for positions, you must provide a complete Application Package on USAJOBS , which includes 1) Your responses to the Occupational Questionnaire, 2) Your resume and 3) Any other documents needed to verify your qualifications or eligibility (see the required documents section of the vacancy announcement).